The Gazette Weekly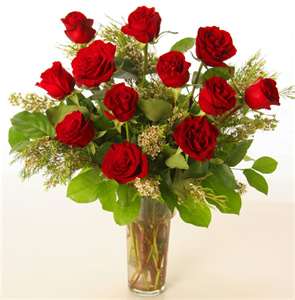 Cathy S. Oliver, age 53, Independence MO passed away March 11, 2012.  Visitation will be 1-2 pm, Thursday, March 15, 2012 at Speaks Buckner Chapel. 300 W. Adams, Buckner, MO 64016, followed by a graveside service at 2:30 pm, at Buckner Hill Cemetery.
  Cathy was born April 9, 1958 in Independence.  She lived most of her life in Buckner and graduated from  . Osage High School in the Class of 1976.  She had worked at Midwest Urology until 2002 when she retired due to a disability. She attended Blue Ridge Assembly of God and was very active in the Women's Ministry there.  Her greatest joy in life was her family and grandchildren.
Cathy is survived by her daughter Miranda Manus, her husband Brian and her grandchildren Jaidyn and Isaiah, all of Independence, MO.
Condolences may be sent to the family at www.speakschapel.com. Arrangements: Speaks Buckner Chapel, 816-650-5555.
Share
About Author