The Gazette Weekly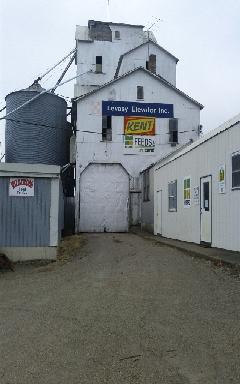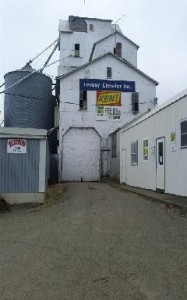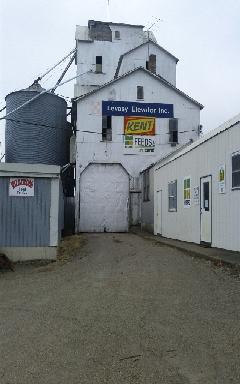 Many blame the economy, but it just comes down to whether you buy local or not! Buckner has always been called a bedroom community and after working hard all day and
driving in traffic, many opt to just stop in another community to pick up last minute items. Of course this hurts all the businesses in our community.
The Hudson Street Cafe (Red Dawg) has closed its doors for good. Owner Heather Brown stated that business was slow and they felt like the City really didn't want the Cafe nor support it, even after they changed the name, menu, and added more food items including breakfast/lunch/dinner. The front windows are boarded up and the building is for sale.
Ben's Bargains was in business just over a year in downtown Buckner and has closed. They are open by appointment only and may or may not try to open again in the Spring. Reason for closing, lack of business.
Village Florals and Crazy 4 Critters is open by appointment only. With the lack of business, high cost of utilities and upkeep this decision had to be made. They do offer FREE delivery in Buckner/Sibley/Levasy areas on most purchases.
Levasy Elevator, located in Levasy, Mo. has closed their doors. The Deickmann family has owned the business since 1958 and the Elevator has been in existence since 1915. J.T. Deickmann stated in an interview this past week, that business has been going downhill for several years and they felt this was the time to close the doors. The building will be for sale in the future.
Share
About Author