The Gazette Weekly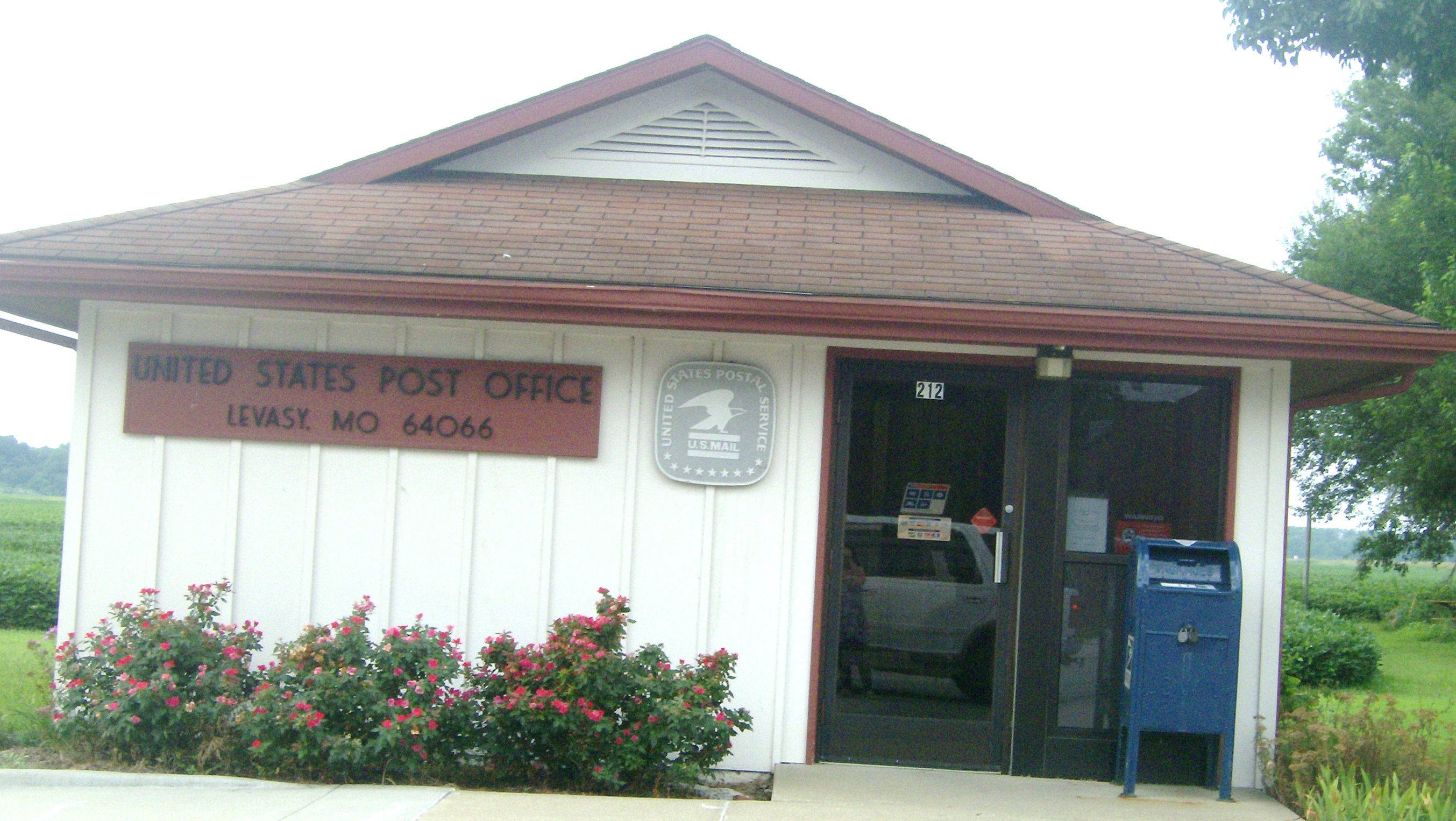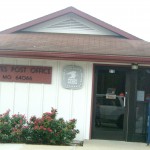 Meetings were held in both Levasy and Sibley, Mo. post offices to determine what hours would best suit residents of the communities.
Beginning March 9, 2013, new hours for Levasy are:  M-F: 8am to 12 noon and 8am to 10 am on Saturday.
In Sibley new hours will be M-F 1pm to 5pm and Saturday, 8am to 10 am.  No date for the change in hours at the Sibley Post Office have been announced yet.
The United States Postal Service is making every effort to keep post offices open.  Please support your local post office.
Share
About Author